NEDERLANDSE ACCESS DEVELOPER DAG 2018
Co-Presentatie: DiSy
Presentatoren: Tom van Stiphout (Kinetik I.T.) en Daniel Polak (SYS)
DiSy is een grote commerciële Access applicatie voor medische klinieken.
In deze presentatie laten Daniel Polak (in persoon) en Tom (via video link) een aantal interessante functies zien die van pas komen bij een dergelijke applicatie:
Automatisch databasestructuur wijzigen bij bestaande installaties in




het veld. De instructies staan in een tabel en worden één voor één




uitgevoerd.

Invullen van Word templates. De standaard Word mail-merge is leuk




maar niet flexibel genoeg en kan geen Word tabellen vullen.

Ondersteuning van verschillende back-end databases (Access, SQL




Server en misschien later mySQL). Gebruik van wrapper functies en




pass-through queries.

Browser synchronisatie met patiënt op scherm. Houd een of meerdere




browser windows in sync met de huidige patiënt. Hergebruik van de




Word template code.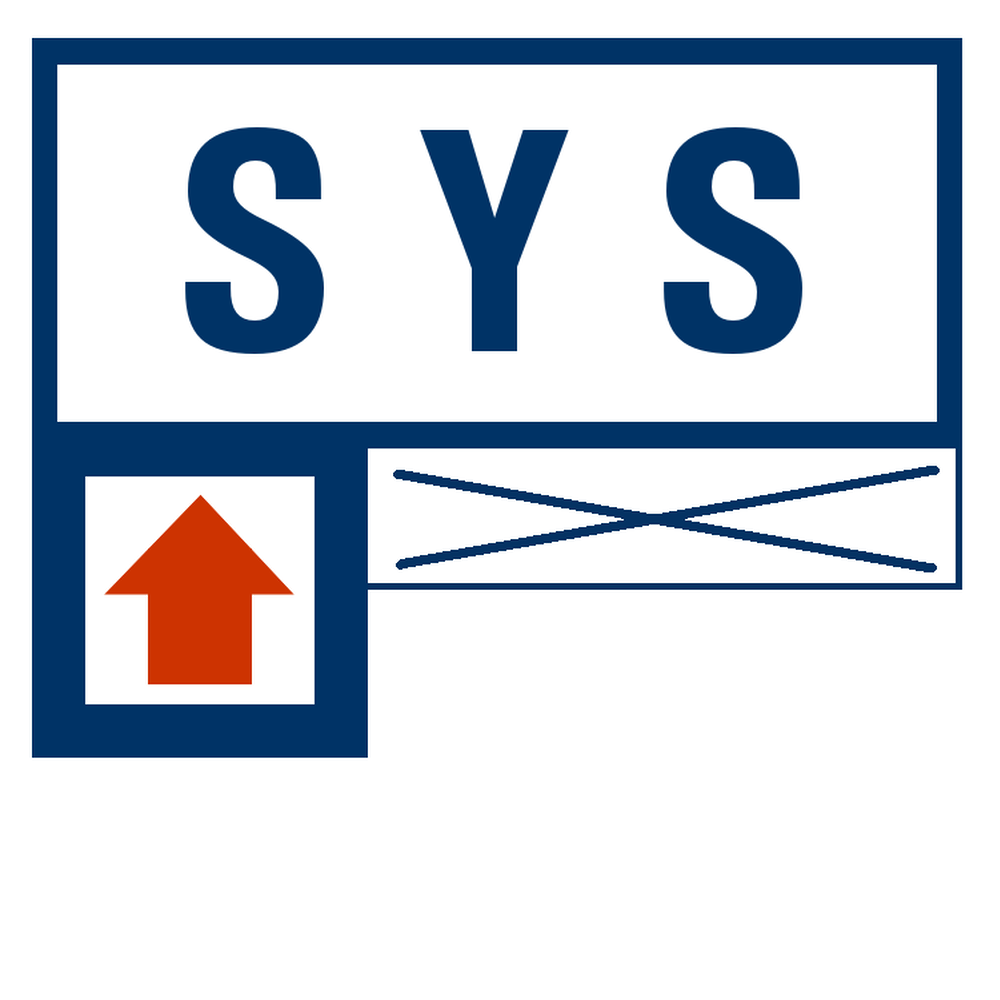 Tom is the Software Development Manager of Kinetik I.T.
(https://kinetik-it.com/). Located in Phoenix, Arizona, Kinetik I.T. is a
full service information technology and internet services provider, offering
a wide array of technology and internet strategy solutions.
Tom has a degree from Amsterdam University and came to the United States in
1991. After a few years with C++ and Windows SDK programming, he gradually
focused more and more on database programming. He worked with Microsoft
Access from version 1.0, and Microsoft SQL Server from version 4.5, when
both were quite immature products. Tom added .NET programming to his
repertoire and he is particularly interested in hybrid applications that
combine the best of what various platforms have to offer.
Tom has been a frequent contributor to the Access newsgroups and forums for
many years, and has been an Access MVP for 10 years. His blogs can be found
on accessmvp.com and accesssecurityblog.com.