NETHERLANDS ACCESS DEVELOPERS DAY 2018
Presenting: Access in Office 365, modern charts
Speaker: Michal Bar (Microsoft)
Meet with Microsoft's program manager of Access to learn about new features that are part of Access in Office 365 and learn about the features that are on the roadmap.
You'll also see a demo of the new modern charts in Access, and learn how to enhance forms and reports using them.
Hear about ways to connect with the Access team and always be updated with what's coming ahead.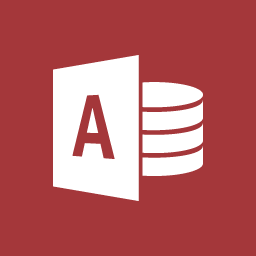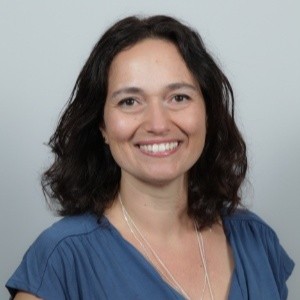 Michal is a senior program manager in Microsoft and the product lead and champion for Access since 2014. Prior to Microsoft, Michal spent 10 years at Intel's mobile division, mainly focused on SQL based solutions for microprocessors validation processes. She has served as a press non-commissioned officer in the IDF, and holds a B.Sc. in Information Systems engineering from the Technion institute of Technology in Israel. She feels honored to be part of the Access team, with the opportunity to make an impact on the product and millions of engaged customers all over the world.